It's August, and the heat is on! We are still currently in our hot growing season, but it's time to start thinking about warm-season plantings as we move closer to fall in Central Texas.

WHAT TO GROW IN CENTRAL TEXAS IN AUGUST
If you're hoping to grow some fall tomatoes, you will want to get those seedlings (small plants) in the garden by the end of the month and no later than the beginning of September. We highly suggest sticking with quick-growing tomato varieties such as Sun Gold, Juliet, or Sweet 100. Brush up on
how to grow tomatoes for the fall in Austin
.
Arugula, Beans, Beets, Black Eye Peas, Cantaloupe, Corn, Cucumber, Eggplant, Malabar Spinach, Melons, New Zealand Spinach, Okra, Peppers, Potatoes, Summer Squash & Winter Squash, Tomatoes, Watermelon
Herbs and Flowers

Central Texas Monthly Planting Guide
Take all the guesswork out of your seasonal planting.
$10
Tips for Gardening in August
Remember to keep up with your consistent watering since most fruit and vegetable plants don't do well when stressed with drought. It is best to water early in the morning and twice a day if needed.

Follow

these tips

to protect your garden from the heat.

Check your organic fertilizer package directions and keep those plants fed.

Clean up any dead vegetation to keep pests at bay. We've seen some very hungry hornworms lurking!

Harvest any and all veggies you can find! Crops are best enjoyed when picked in the early morning, before a plant is stressed from the heat.

Order seeds for fall.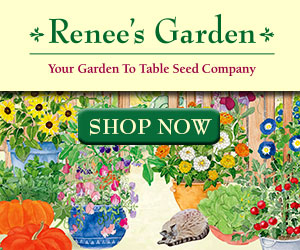 Lettuce Grow Something is prepping for fall garden installations. It is never too late to begin a garden in Central Texas! Click here to grow with us!